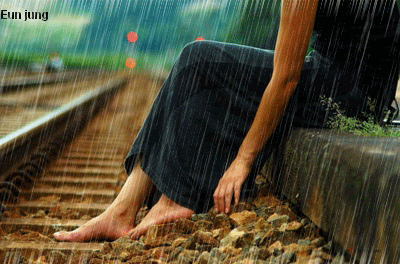 wednesday morning little early but also late..for checking my posts...can answer but in the weekend...between feeling physically so tired...im glad i did something good for someone special who needed me.
my reflections are most of how i go thrue the day...yesteday (tuesday) wasn't that much work..at 4 so i just bow my head on my desk and got asleep...lifted up my head and some one (woman) walk beside my desk and just start to insult me.
yes as you hear ....the reason i dont now i dont even now her??? i just walk away...cause i now were this comes from...i told the lord lord untill when we have to suffer persecution? my heart is heavy today not because of that ...but because i have my trials of my own...and certain out of nothing comes more on me
i just had to walk so far from home cause my bus card...is having some problems everyone is dealing with this untill the sistem fixes...so walk to my job and come back home at 5 you can imagine how exhausted is that ..walking and walking
im leaving right now too..to work...i came home yesterday at 5 and just start to cry...cause many times i just feel .just cry by the lord...and trying to keep moving...certainly i now it will all pass but we have periods that we just have to walk thrue it.
and this is the time im living...for...but in the middle of that im so happy that the lord give me the chance to talk about him to my son yesterday...and wow he did listen for once! my heart as mother was releave that i told him that jesus loves him..
that life is more than money stuff and making carreer...that jesus wants to be the lord of his life..he did listen! can you believe that??
and this morning.... only because of that fact last night...it makes it all worth for me...all what huub and i are going thrue...huub and i stick together in good and bad ...i thank God for my loving husband...wow what a nice spirit he has...he has support me..all these weeks
when God uses me to reach someone a family member no matter i feel its all worth it...
cause thats what life is all about..
so please friend...lets keep praying for each other
they have predicted rain the whole week in our home town...but here i am starting a day more enthousiastic...im just posting this cause i want you to now...im praying for you...small or big...we all have our issues...
but the good news...Jesus is on our side...he is right there...he is going no were!
here a little video might encourage you this morning...
but those who hope in the LORD will renew their strength. They will soar on wings like eagles; they will run and not grow weary, they will walk and not be faint.