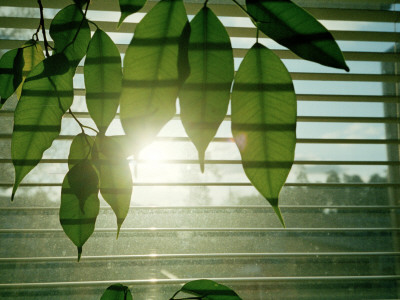 sunny friday afternoon expecting rain tonight...at home with
dh
I am thinking...
the bible talks so much about the word
LOVE
I am thankful...
for my family...
I am wearing...
home slippers and my pyamas
I am creating...


a schedule ..
I am going...
no where staying home with dh
why people change their attitude so fast
i am reading....
my bible
I am hoping...
that i can keep up my dieet need to lose some pounds
the older we get it get more difficult..so walking and a healty calories
helped
A favorite quote for today...



supporting each other
A few plans for the rest of the week:
time with my hubby